If you're ready to start your own business, here are some strategies to jumpstart what you've always dreamed of – to be your own boss and work in your own time. Have you played business games that piqued your interest and made you look into the makings of and even how to run it? For example, you might be a coffee aficionado and have wanted to open a café by the lot beside your home. Or you have always loved chocolate and learned the secret to the smoothest, yummiest chocolate that's also not high on sugar and wanted to share it the world and you feel you are ready to open up a chocolate shop.
You have probably decided what kind of small business you want and what sort of products or services to sell. Becoming an entrepreneur is no easy task; it's even quite daunting, to say the least. However, here are some helpful but basic strategies in starting a small business to get you on your way.
Back to the Basics
These things to consider is by no means an exhaustive list, it's just a few helpful reminders to get that small business up and running.
1. To run a small business successfully, do what you like doing and what you know. It's a great help to know the industry you're joining but most of all, success is guaranteed if you focus on your interests and strengths.
2. Choose the name of your business that will be eye catching or that will grab people's attention.
3. Get an email address for your business. It can be part of your email web address where people can communicate with you. This is important especially if you're selling a product or service.
4. Make a business plan. People often overlook this one important aspect. The business plan must include details like names of customers, your competition in the business, and budget, most of all.
5. Have business cards printed. Many inexpensive printers out there on the web can do this for you. Your business card must include your name, address, telephone and cell phone numbers, website address, Facebook or other social media address to send out to potential customers.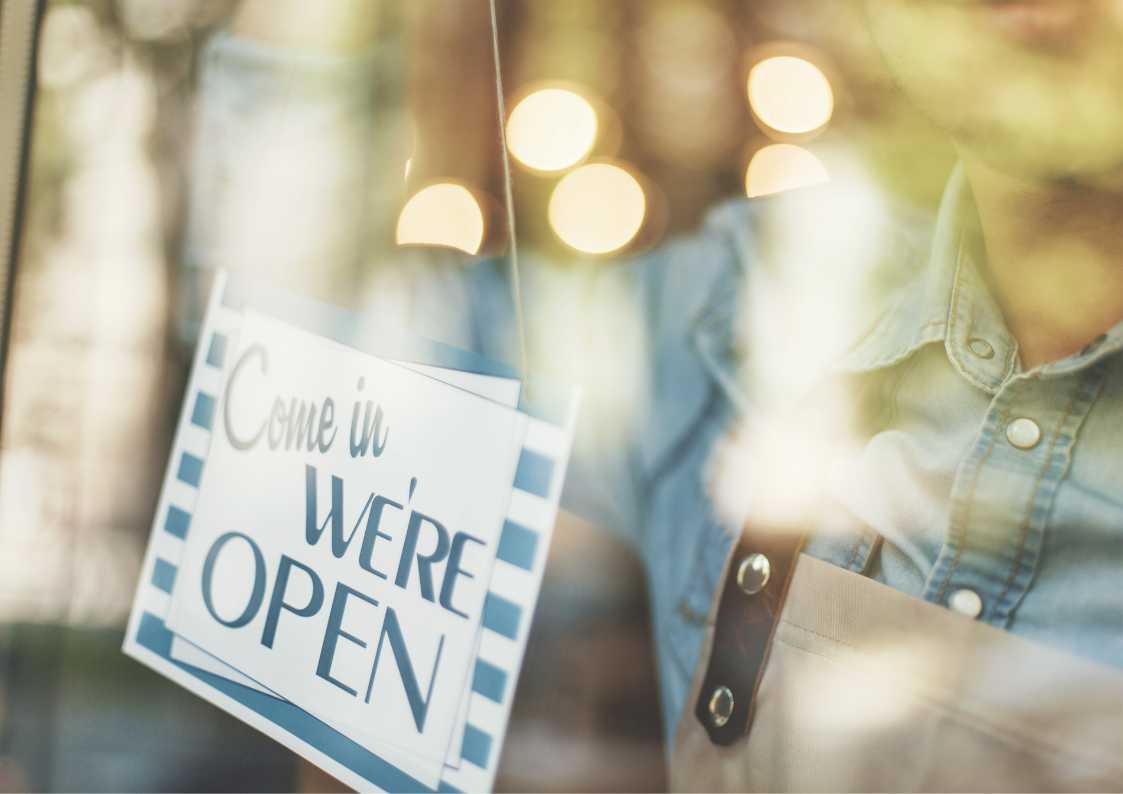 More Strategies for the Entrepreneur
It makes for sound business sense to be aware of this short list of strategies that can be useful for you in the long run. However, there are a few more points to consider when starting a small business that you should bear in mind.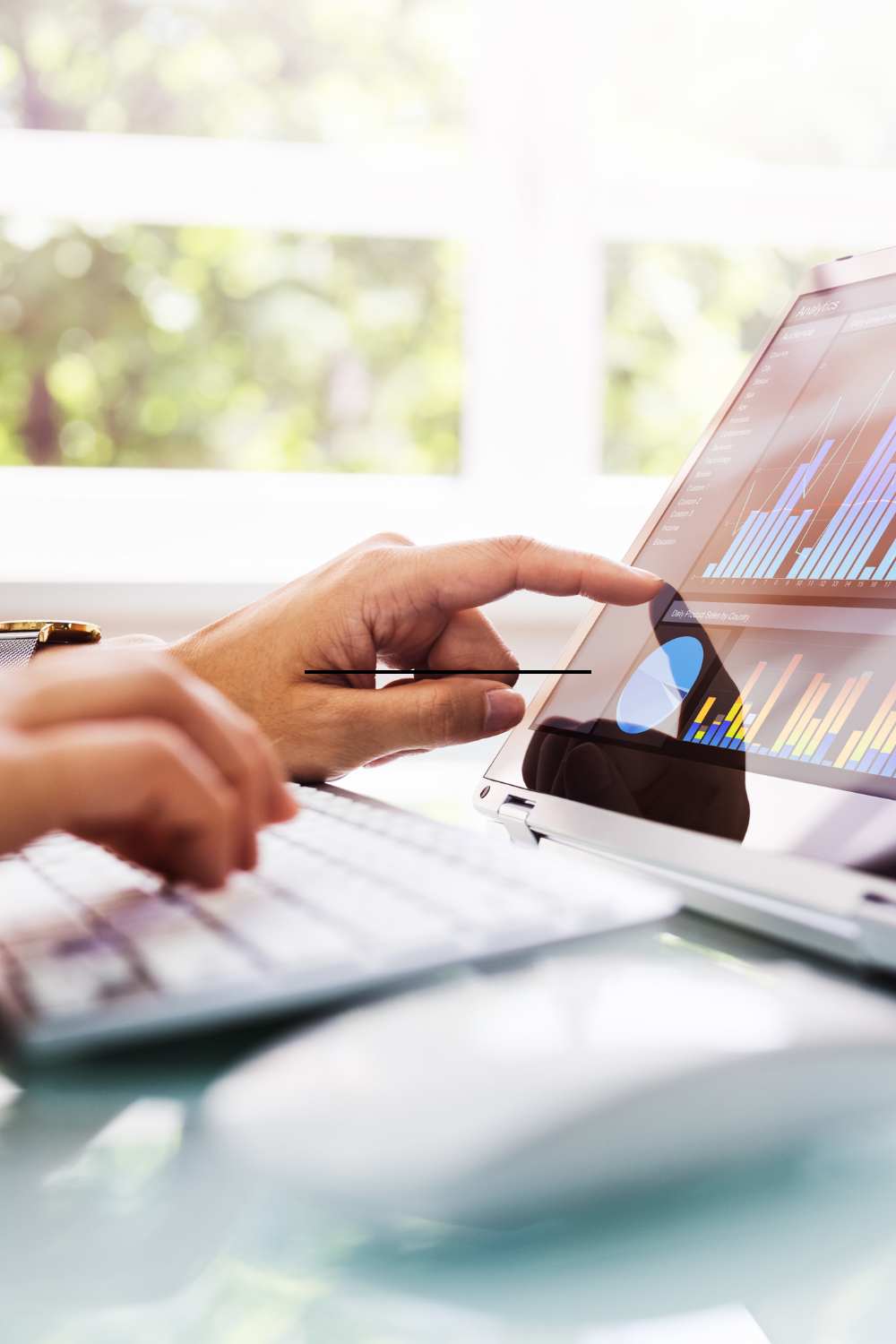 1. Get help from the pros like an accountant or a lawyer who can help you with licensing requirements and tax credits if need be. Chances are the government grants tax credits when you run a business from your home. A lawyer can help you with business permits and rules pertaining to home based or small business in your area or state.
2. Use a business credit card for your business to keep your personal finances separate from the profits of your fledgling business.
3. Do your homework. Establish a network where you can connect with people and market your product or service even before you open your doors.
4. Invest on a special telephone number that potential customers could reach 24/7. A 1300 number would be a good idea, and if you need to buy 1300 number, you have several options to choose from. A 1300 number could give your business the credibility and authority it needs to make customers feel secured, and it can also help your business improve its sales.
5. Harness the power of the web. Even before you start selling a product or service, it's a good idea to make a blog for your business where you can input information about yourself, your service and product and contact numbers. The blog acts as an info sheet on the internet where people can get the latest information on your business.
6. Try to get financial aid, if possible. There are a lot of financing with easy term payments out there especially from banks just in case the money you've saved is not enough.
7. Back up your documents. It's a good idea to keep track and store your files in a fire proof vault in case your lap top gets stolen or lost.
There you have it in a nutshell, some basic strategies in starting a small business and a few tips more to get you going on your way to achieving your dreams of being your own boss.