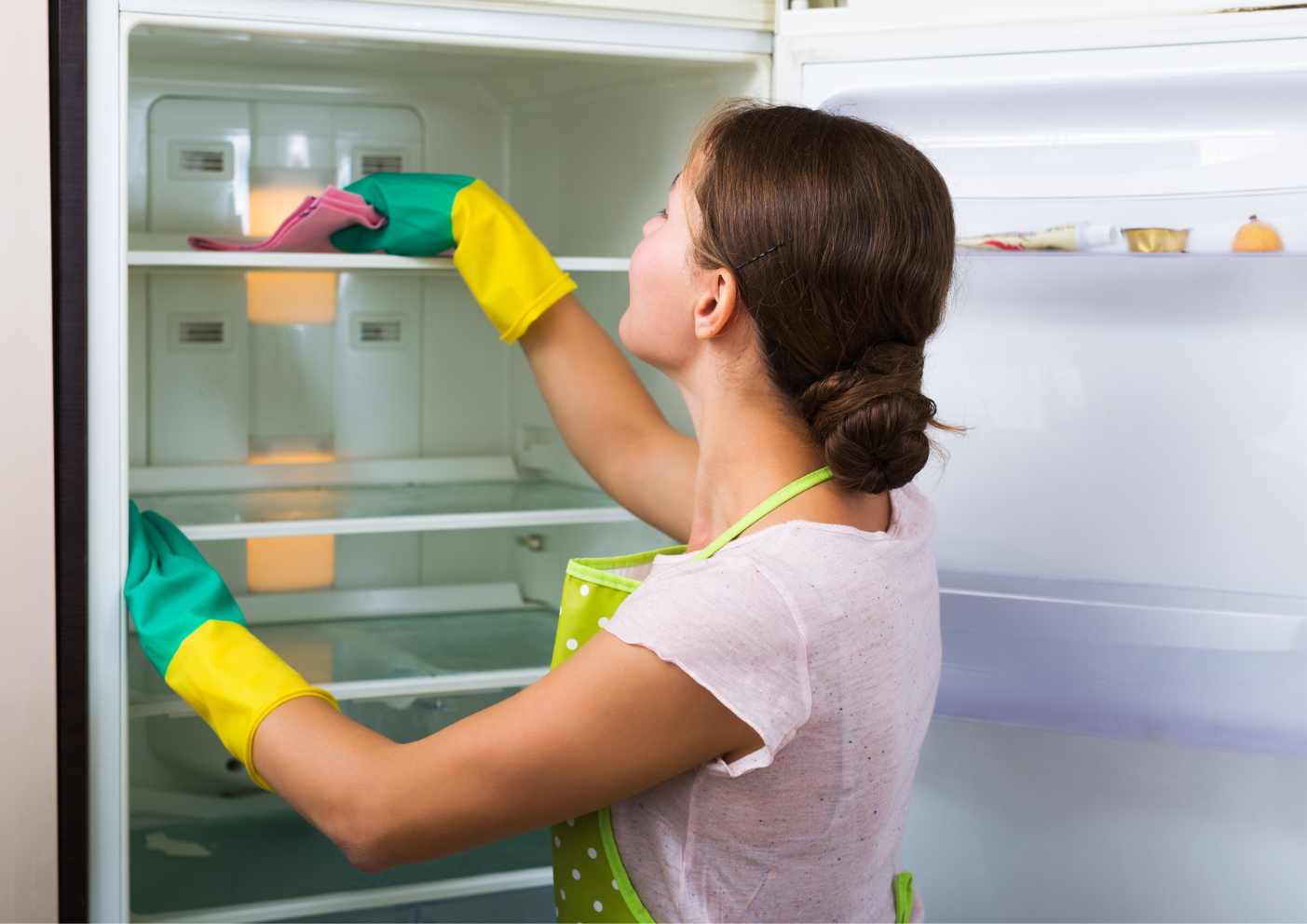 So you left a piece of your dinner (say fish) in the fridge and thought, I'll finish it off tomorrow…but you forgot to tightly put the lid on. Come morning, your refrigerator smells funky. How do you make the fridge smell better?
This blog will assist you in eliminating any offensive odors coming from your refrigerator.
Sure, electrical problems or unintentional unplugging can result in offensive odors. But food (not covered well, or left out too long) may eventually fill your refrigerator with a foul smell.
Your refrigerator needs to be cleaned first, get rid of all the bad food in your fridge as well. If your refrigerator has a drip tray, you need to clean it right away.
Keep the refrigerator clear of clutter to ensure optimal air circulation. The refrigerator's temperature is not uniformly spread, and the levels of cooling in the various compartments vary. Carefully  put the appropriate food in the appropriate container before putting them in the fridge.
Coffee beans, lemon, oats, and vinegar are some things that are readily available in your kitchen and these items can help in eradicating unpleasant odors. The odor-killing qualities of vinegar, lemon, and baking soda are well known and are effective cleaning agents too.
Here is a list of all-natural items for refrigerator odor removal.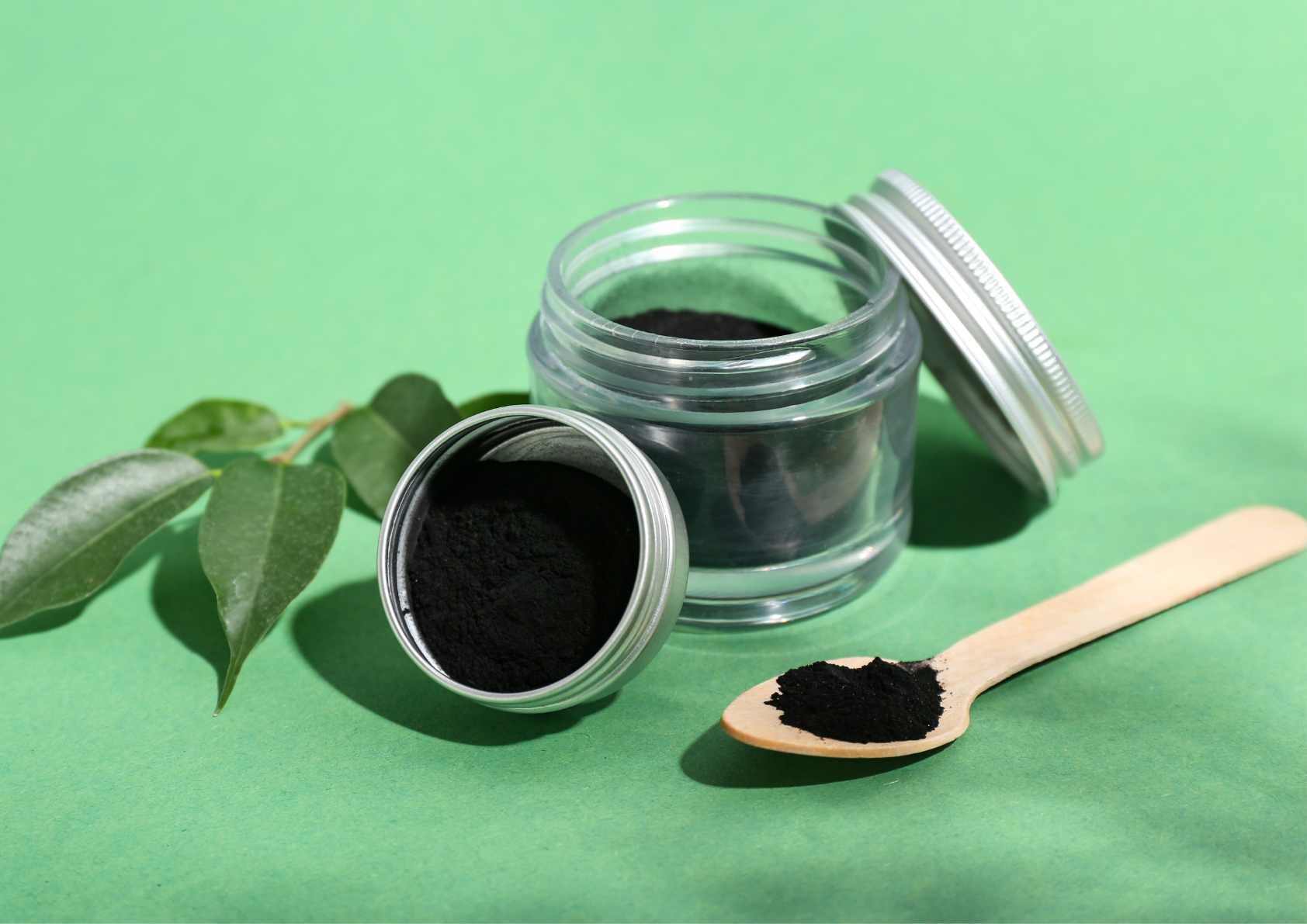 Activated  Charcoal (hardwood or bamboo)
Fridge deodorizers you can readily buy from stores are made out of natural materials like charcoal, and you can DIY one too. Activated charcoal, which is used in air filters, fish tanks, and water purification, is efficient in reducing bad odors.
Since it is made of pure carbon, and carbon absorbs practically all organic molecules, it should be able to take up almost all odorous molecules it comes into contact with. Additionally, due to its high porosity, there is a lot of surface area for odors to "cling" to.
How to DIY Charcoal Deodorizer
You will need a small jar, activated charcoal and something to poke the jar's lid with. Make holes on the lid, if this is too much of a task, use a piece of cloth instead that you can secure around the jar's mouth with a rubber band or ribbon.
Fill the jar with activated charcoal pellets – just enough for some wiggle and cover it properly. Place jar in the fridge. I prefer to use pellets to avoid getting dust inside the fridge. This deodorizer can last for  a month or more (if your fridge is already clean, the charcoal doesn't have to "work" as hard)!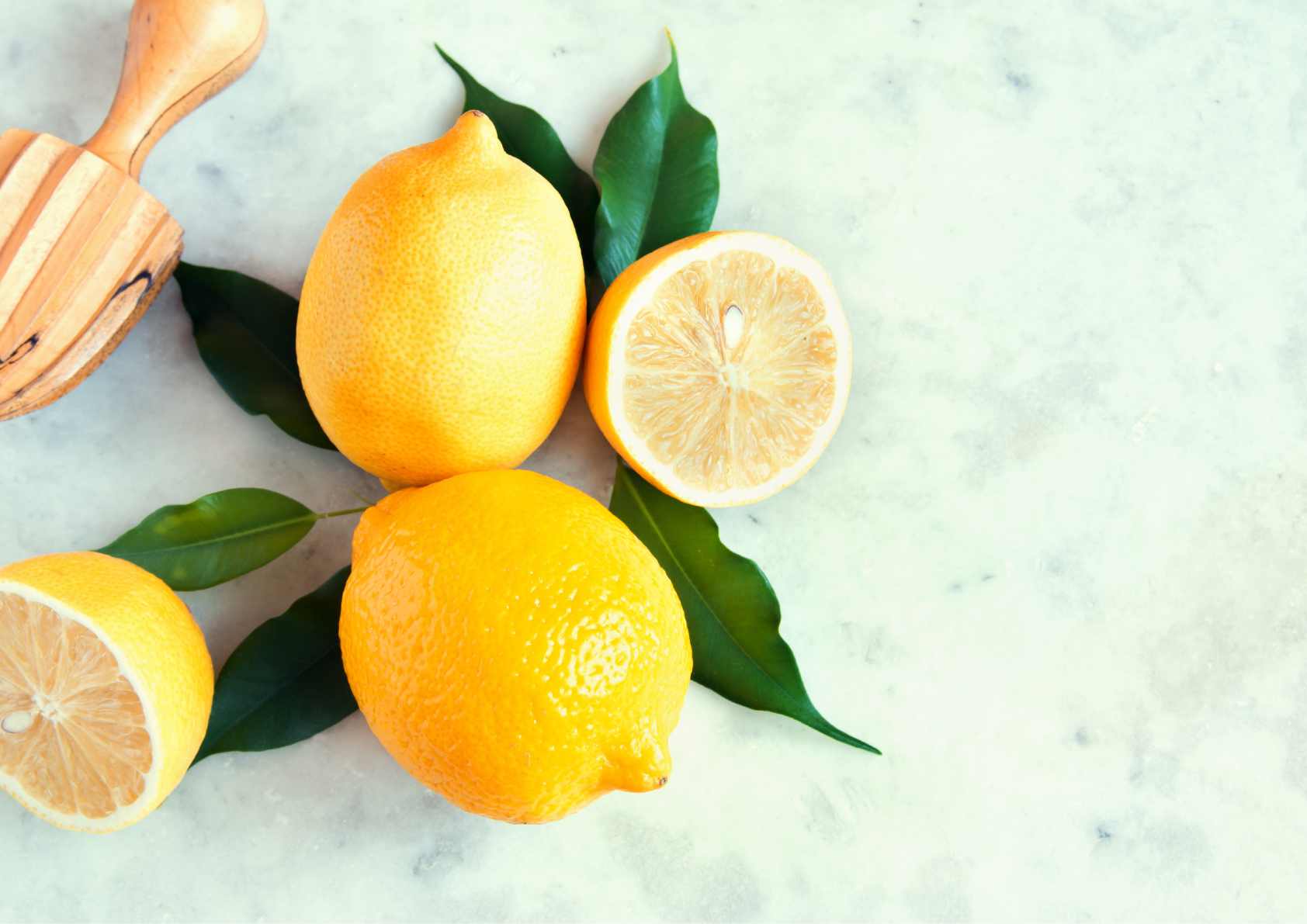 Lemon
Place a couple of lemon slices on a small container and leave it in your refrigerator for 3 or some more days. You can sprinkle some salt on it too. This will aid in absorbing the bad odor coming from your refrigerator and give a fruity scent everytime you open your fridge.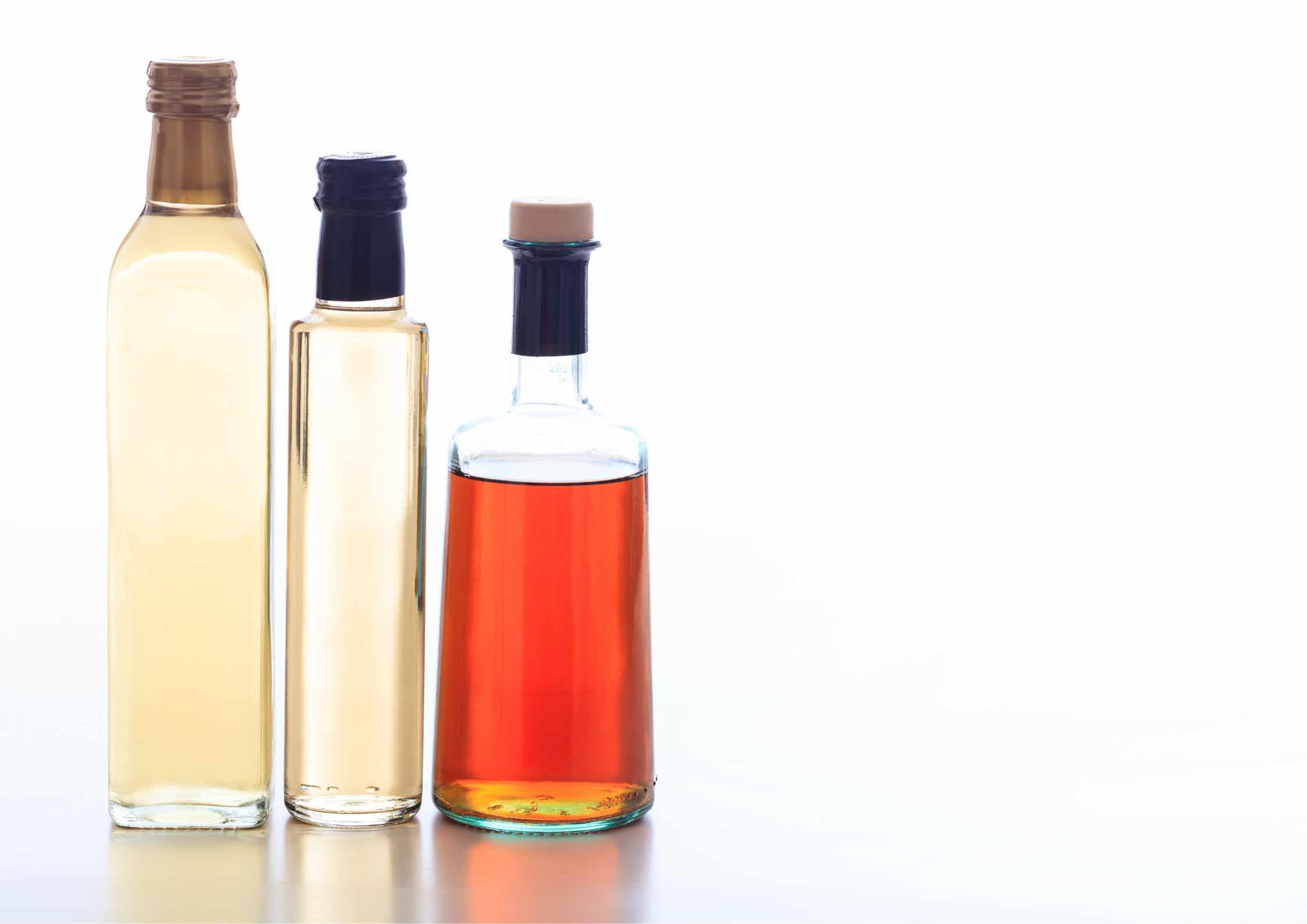 Vinegar
Vinegar helps in removing unpleasant odors, not only from refrigerators but for most stuff. To get the desired result, place a cup filled with white vinegar in the refrigerator, you can dilute it with some water to avoid the strong smell later on.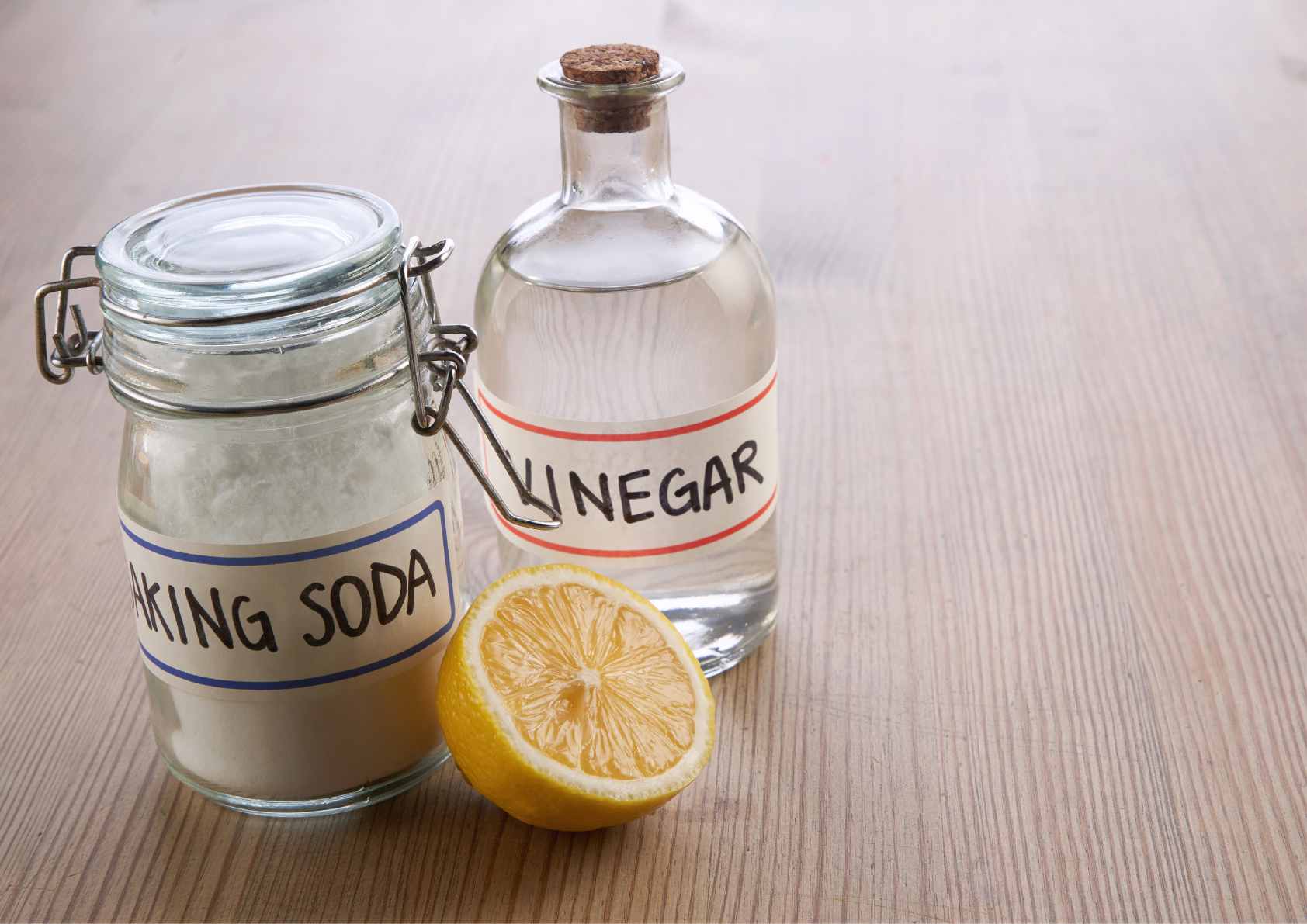 Baking Soda
Baking soda, the wonder that it is, has the ability to eliminate odors. Place a bowl or cup filled  with baking soda inside your refrigerator, leave it a day or two and smell the difference afterwards.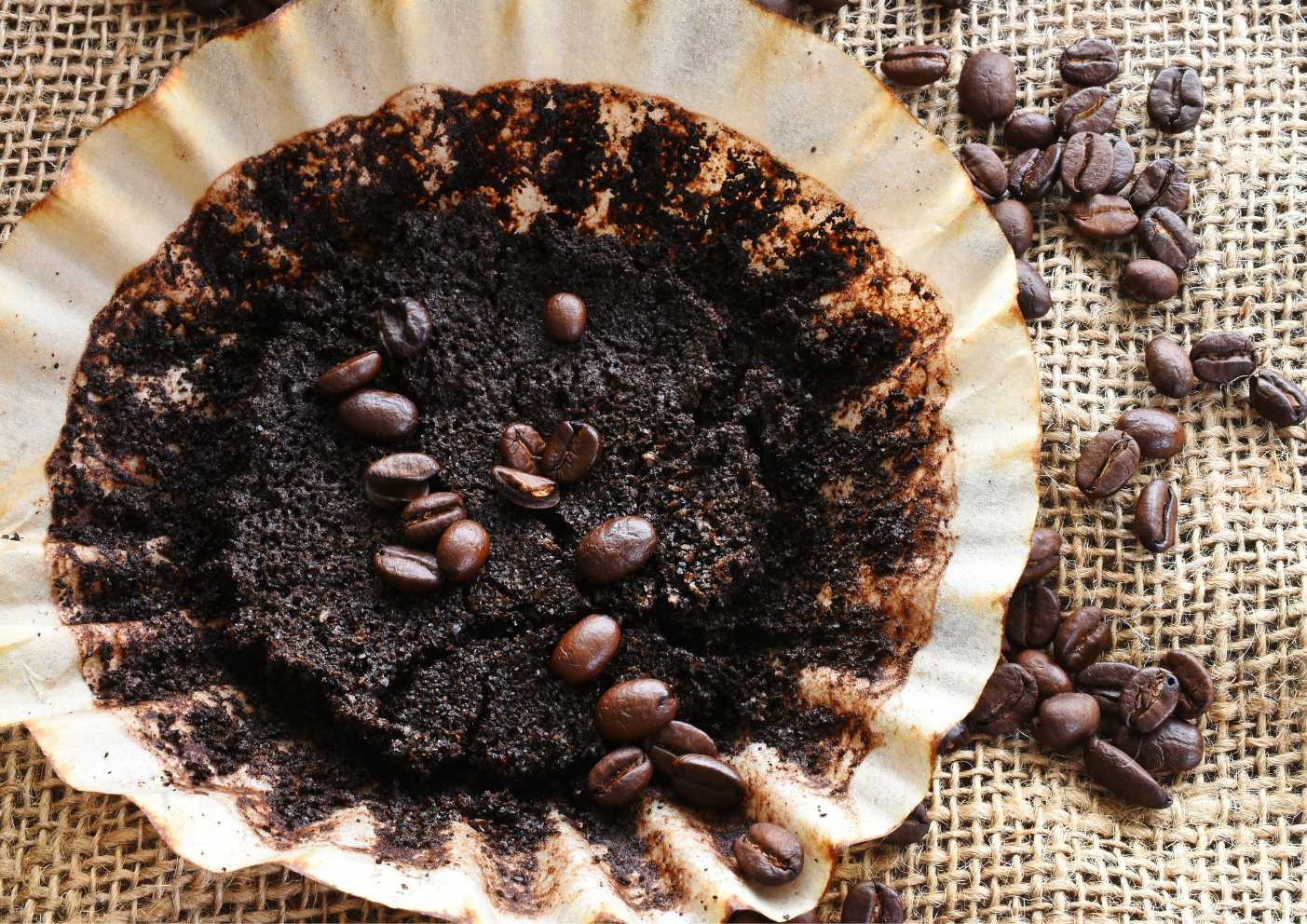 Coffee Grounds

Use leftover coffee grounds to freshen up your fridge, but first dry them off on a baking sheet. Put the coffee grinds in an open jar and store it in your refrigerator when they have slightly dried. To prevent any unneeded spillage of coffee grounds in your refrigerator, you can alternatively use a Mason jar with holes drilled in the lid (or with cloth much like with the charcoal method above). Your refrigerator will begin to smell more like coffee as the coffee fully dries in the refrigerator.
What other natural deodorizers do you use for your fridge? Let us know in the comments!